Products tagged with 'ciampoleto'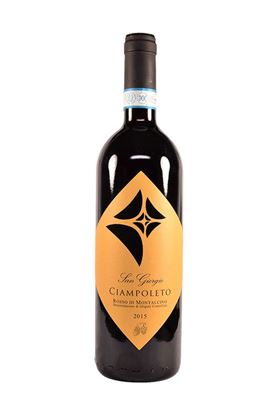 Sangiovese
Ciampoleto
Tuscany
Rosso di Montalcino
Italy
Red
"A pretty red with light tannins and juicy fruit. Medium body. Savory finish. Drink now."
James Suckling [Sept 20/17]
James Suckling Sept 20/17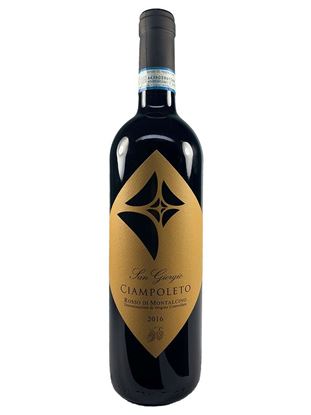 Sangiovese
Ciampoleto
Tuscany
Rosso di Montalcino
Italy
Red
"Hazelnuts, red plum puree and treacle tart. Medium body, medium chewy tannins and a fruit focused finish. Drink now."
James Suckling []