Products tagged with 'burgundy'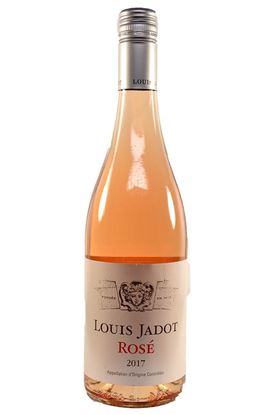 Proprietary Blend
Burgundy
France
Rosé
"Strawberries and cream, yellow peaches, rose water and cherry blossom. Light to medium body, intense acidity and a fresh, fruity finish."
James Suckling [Jan 7/19]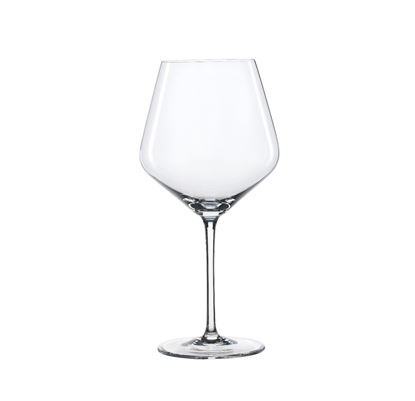 Spiegelau
Set of 4
22.6 oz
Dishwasher Safe
DIM: 9.25" H x 8.7" D
Lead Free Crystal
The Spiegelau Style series has a distinctively modern shape that delivers a wine's aromatics and flavors.       
[]